KO Fightgear | Peak Athletics
International Shipping
International Shipping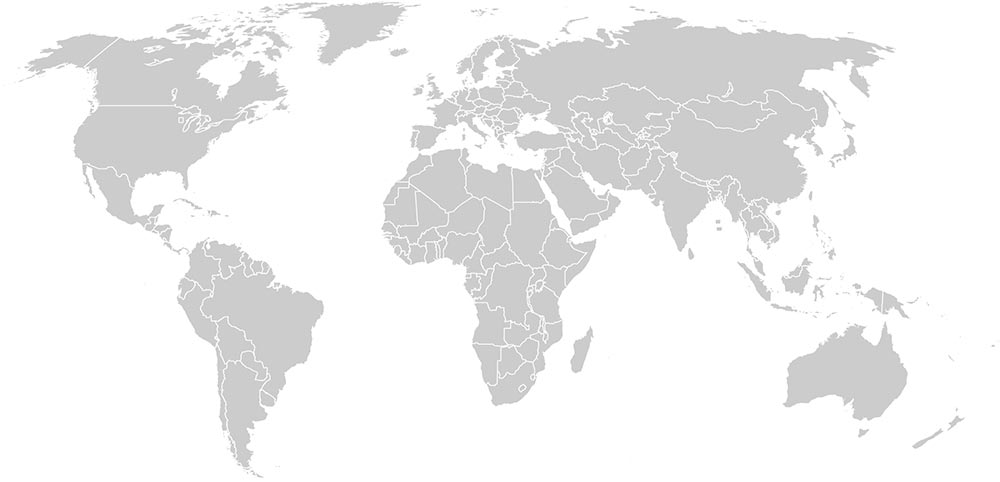 We ship worldwide!
We ship worldwide!
We ship worldwide!
You can also call us: 1-800-270-4296 (U.S. and Canada)
1-732-777-2127 (International Customers)
The cost of shipping international orders depends on the size and the weight of the order. At the time you place your order, we will get back to you with the complete total, including your shipping options and costs. The only additional charges from Peak Athletics/KO Fightgear over and above the cost of the product(s) you order will be shipping charges. You must contact your local customs office to find out what, if any, additional charges would be charged to you in the way of duties or taxes for imported items.